We all use glue to assemble our projects but we don't know a lot about glue.
Asmbly Makerspace and Austin School of Furniture have joined forces to bring us some free education on gluing. Bob Behnke of Titebond is a preeminent glue expert and will be in Austin on September 9th. He'll be presenting at Asmbly and, while he's primarily educating, he'll be providing samples of Titebond product.
What you'll learn will include answers to questions such as these:
What's the nature of various wood glues and how do they work?How do characteristic such as density, pitch, moisture, etc affect gluing?
What's should I do differently when gluing end grain versus face grain?How do I handle glue gaps and clamping for for different joinery techniques?What are good gluing guidelines: temperature, clamp time & pressure, etc?
Learn best practices to use for good gluing results.
Get answers to those questions that have long bothered you.
The session will be held at Asmbly from 4:00-6:00, Sept 9th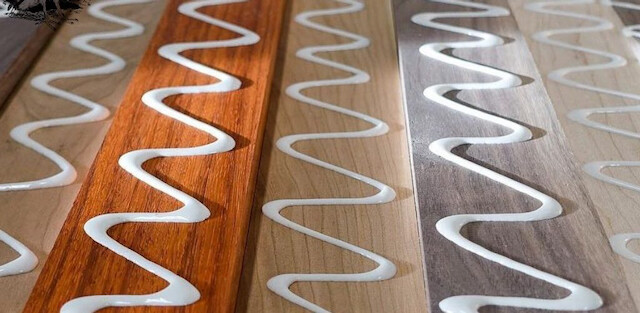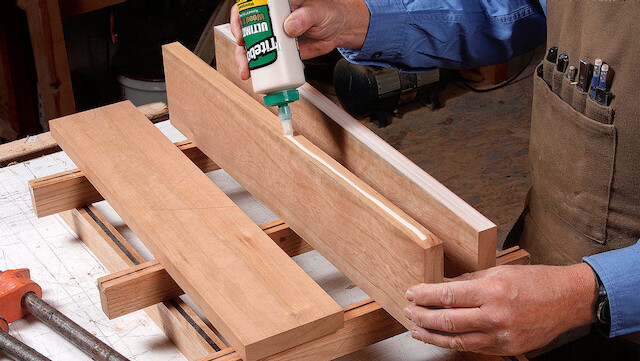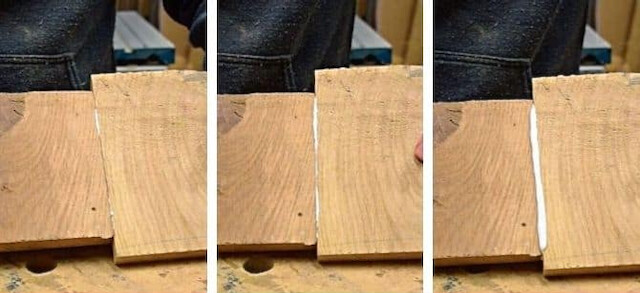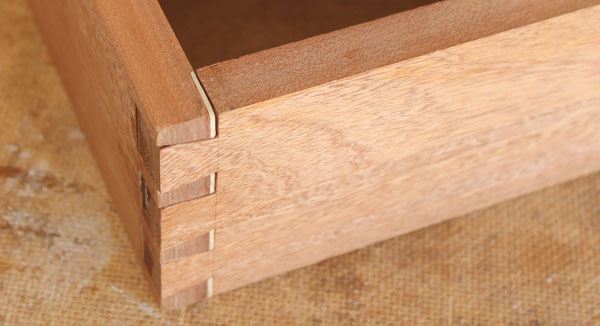 .
Pizza and drinks will be available starting at 3:30. After the presentation, if anybody wants a tour of Asmbly then Asmbly members will be available. Hope to see you there!