Do we have any tools/equipment in the electronics lab that make it very easy to solder to heavier-gauge stranded enameled wire?
At home, I haven't had luck using heat to burn/melt off the enamel, either from just sending my soldering iron (Pinecil) up past 400C or trying to use a blue flame lighter (just chars it, and apparently also oxidizes copper which is apparently not good for a solder joint). So far, the best I've been able to do is use sandpaper to abrade the enamel off, exposing the raw copper wire, but that does result in loss of some strands or risking damage, and is just really tedious, especially when I have to do this for a lot of brushless motors.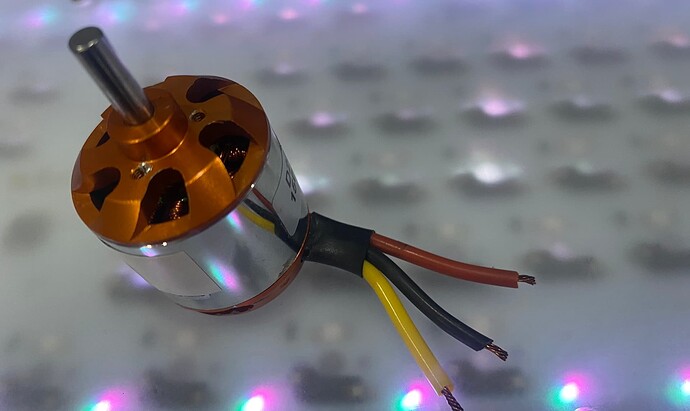 I heard a soldering pot is good for this, do we have one in the electronics lab?