I want to print a label on an aluminum part. Skill like this are not in my wheelhouse - graphic design, printing. Exploring on the internet and after few dead ends, I discovered sublimation printing.
ASMBLY has a a Sawgrass sublimation printing press. But still, I know nothing. Learning about prepping the aluminum I came across this product:
Looks good, but I'm still clueless. Is someone interested helping me navigate the process? What printers to use to prepare the transfer paper, printing the parts etc.
I'll need to figure out how to print text and image on at least 100 of these parts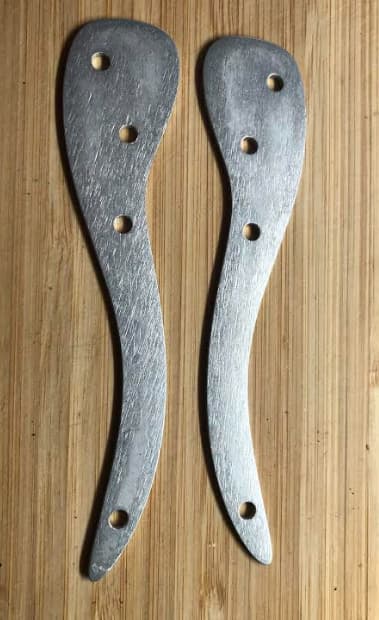 Happy to pay for your time - private lesson, whatever works.