Father/ son bike building project!
I was on a ride a few weeks ago with my son Joe and noticed that his knees were slapping his lower jaw while pedaling his 24inch wheeled bike. I swear it fit a month ago! (probably not)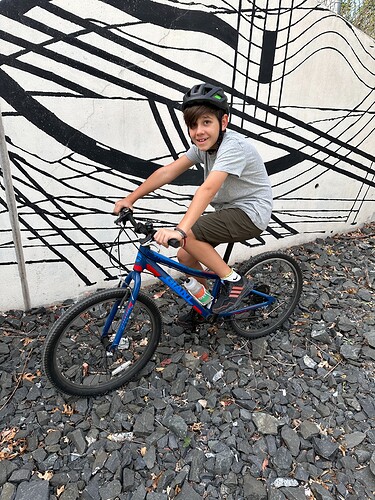 We talked about getting him a better fitting bike and I thought this would be a great excuse to show him how bikes go together. I found an old 26" steel Yokota frame and fork at the yelow bike project for about $20. It looked like a grat size for him. I didn't notice till I got home that the frame had a couple issues that I'd need to sort out.
First, the headset size is a non-standard 1 ¼" threaded size. This was even an oddball size when the bike was new (probably early 90s) and the headset that came with the bike has seen better days: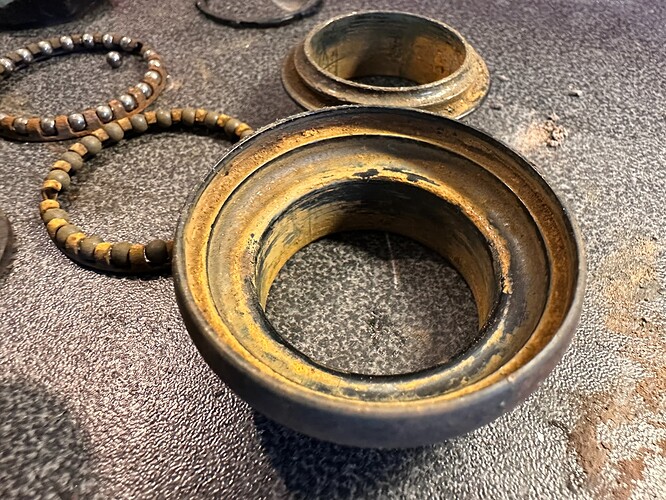 I searched all over the country for a replacement, posted to groups on facebook, called old bike shop friends in Oregon, looked through distributer catalogs, called local shops, dug through bins, but these are almost impossible to find. Ebay had a couple examples that were in the $300 range

So I figured, we'd just replace the ball bearings and run the crusty one.
Out of nowhere I get a call from Billy in Florida. He's a distant relative that heard about my search. He has worked at a shop for 30+ years and lo and behold Billy has a headset for me!
One problem down. Next issue, the seat tube.