Material storage got a re work today. The sheet storage (orange steel racking) has been moved to the under side of the loft. Vertical stoeage has been moved to the corner next to the workshop bathroom.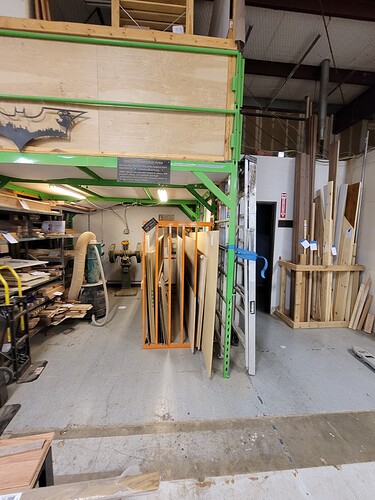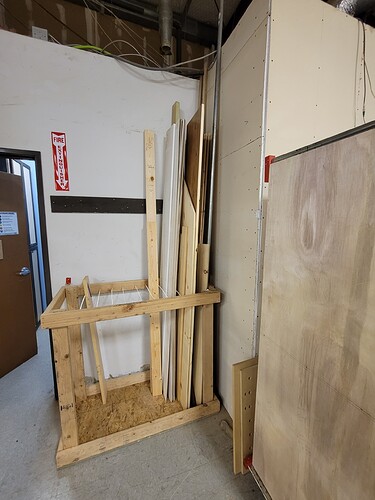 If your material had a current and legible tag, your material was moved to the new place.
All material in the sheet storage not as listed, was left in the arwa by the CNC machine. It needs to be updated, tagged and moved to the new location by Friday Aug 12th.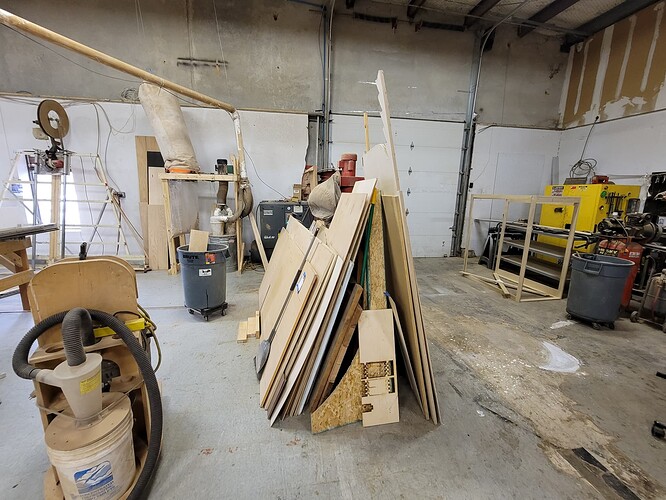 The materials in the vertical storage on the right need to have the same done.
Please tag any materials left in any storage areas.
All materials not tagged properly by Friday Aug 12th will be donated or dispositioned.