Hi All! I'm teaching a CNC project class on 12/9 where you will learn how to make a 3D topography carving!
It's actually easier than you'd think and a great project for CNC beginners and advanced users alike! Topography carvings make a great personalized gift for the holidays

The class will cover
where to download topography data as svg files (domestic and global)
importing files to vcarve and scaling your map for best visual effect
cnc bits, feedrates, toolpath tips and tricks
adding extra features like resin lakes and rivers, shape outlines, pockets for candle stick holders, etc
tips for mounting and machining on our laguna CNCs
troubleshooting tips
Example: Mt. Bonnel heart ring holder. This example is on the table in the lobby for you to check out.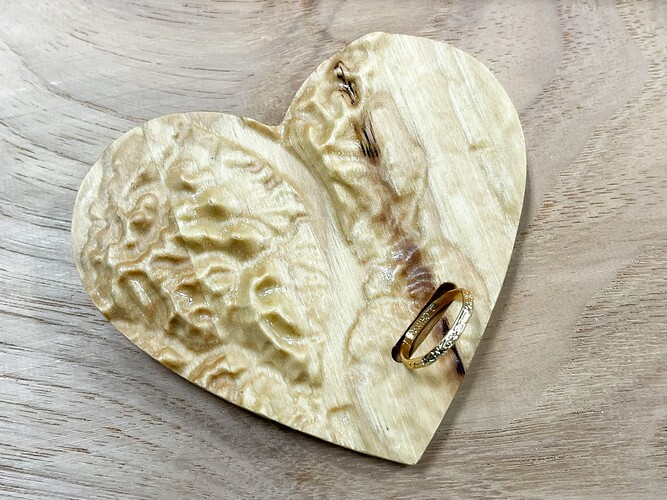 Example: Utah mountain range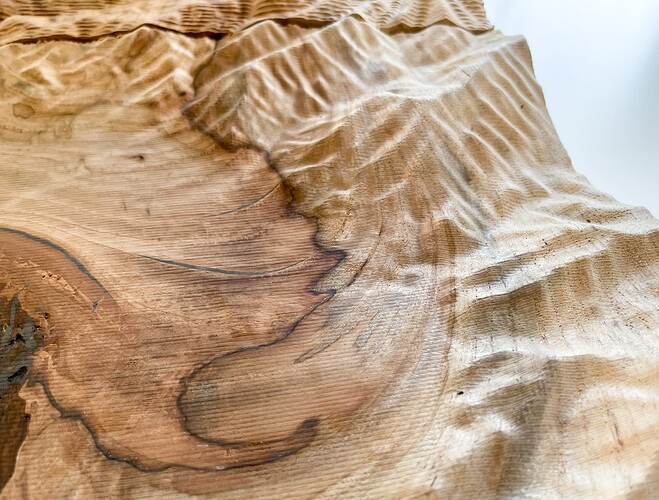 Sign up here: https://asmbly.org/classes/