We were in a very lucky position recently to have several great candidates for the Membership Coordinator role at Asmbly. It was difficult narrowing down the pool and ultimately we couldn't pick just one person, so I am excited to introduce you to our two new Membership Coordinators – @ashleyrlee and @mkmiller6!
---
Ashley Lee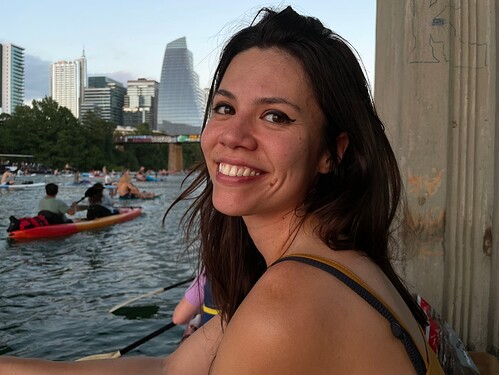 Ashley brings a wealth of program coordinating experience to the table along with a passion for creating and a warm friendly personality. She is a strong community builder with a desire to inspire people to be creative. She also has a knack for content creation and social media, so she will be helping us step up our game on that front! A lot of her creative endeavors thus far have been in textile arts, so you'll likely see her in the new Textiles shop a lot, however she's excited to learn more shop areas including the lasers and CNC. Outside of Asmbly you can usually find her watching concerts at a music venue.
---
Matthew Miller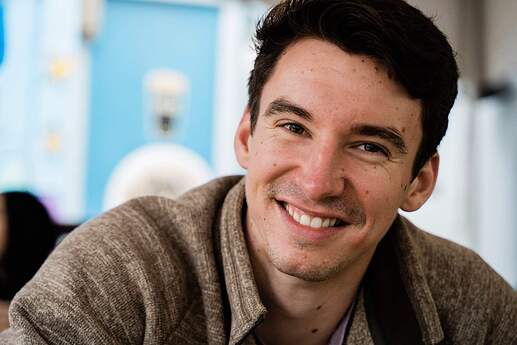 Matthew has been an active member at Asmbly for the last several months and is someone you've probably met here on the forums or in person at the shop. He is a chemical engineer and runs an early stage chemical technology startup, so when he's not at Asmbly that's usually what he's working on. He is an avid machine and metal shop user, and enjoys woodworking as well. With his broad skill set in the main shop areas, he will be working with @David to develop some customized fast-track onboarding options for new members that will allow members to complete orientation and a main shop area training in a single session. More info on that will come later as they work together to develop this new option. We're also excited to have Matthew's data analytics experience helping us further understand the lifecycle of members and how we can better help members thrive at Asmbly.
---
Much like our previous Membership Coordinator, @ashleyrlee and @mkmiller6 will sometimes be at the shop working as MCs and sometimes be in the shop as members working on their own projects. You can tell what mode they are in by whether or not they are wearing a shop apron. You're always welcome to say hi to them — just like any other member — regardless of what mode they are in, but if you need help on something membership related, look for the apron or ask when you can sync with them while they are on the clock. We want to be sure they have time at the space to pursue their own creative endeavors as well!
We've got lots of new ideas and initiatives that Ashley and Matt will be driving forces behind with a focus on growing the Asmbly community and improving membership experience. We've got a bright future ahead and a strong team helping us get there. Please join me in giving a very warm welcome to @ashleyrlee and @mkmiller6!