It can be difficult to place the domino when cutting a mortise into the center of a panel. I added a 3D printed alignment jig to the systainer to make it easier.
Mark the center of where the mortise is to be cut.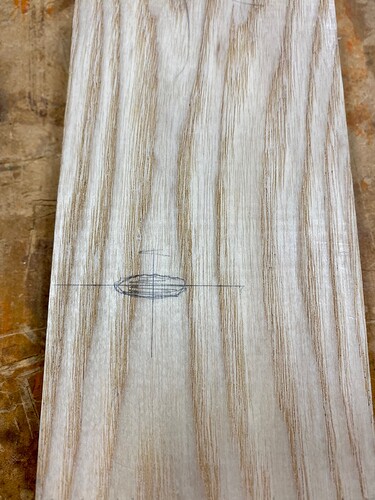 Use the jig to mark a line offset by 10mm, which is the distance from the center of the cutter to the base plate. (Jig moved to the side for visibility)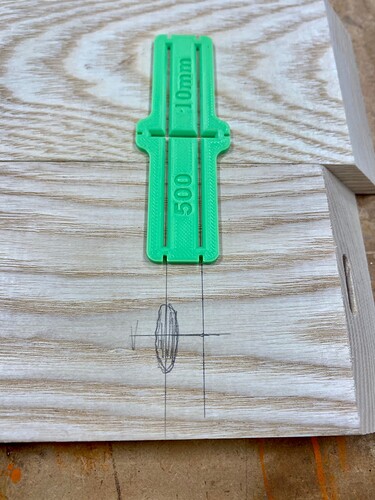 Align the base plate to the offset line. Plunge straight down and the mortise will be cut at the intended location.