Hi y'all,
I tried printing using the Calm Llama resin printer today and came back later to discover nothing had adhered to the build platform. I looked at the troubleshooting guide in the manual on this issue, and it suggests the following causes:
Printing without supports
The first layer of the part on the build platform is too small to withstand peel forces.
Debris/clouding/damage in resin tank
Contaminated optical surfaces
Build platform height requires adjustment
I used supports with a raft per the following image from preform: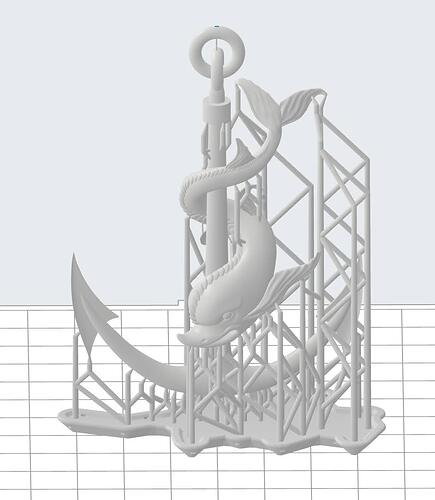 The fact that nothing adhered at all makes me suspect that it might be a build platform height issue. Has anyone run into this before?
Unfortunately, since my print failed, I am guessing that it needs to be cleaned. Section 7.3 of the manual details the process of cleaning after a failed print. I'm willing to give it a try but I don't have much confidence with this machine. Any advice?
Thanks for your help!