Asmbly now has Baltic plywood (import) for sale in the Laser room. Currently we have 1/4" sheets cut to various sizes. The plywood is sourced from Dakota woods.
The sizes are: 3'x4', 2'x4' and 1'x4'.
Please scan the QR code for purchase and select the appropriate size.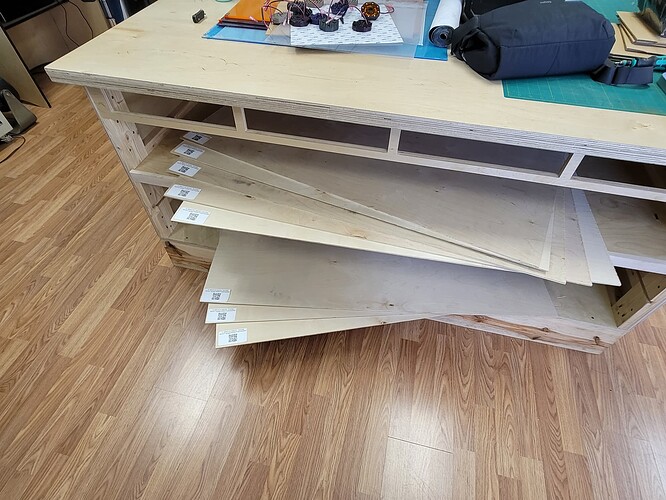 There is also a QR code located on the storage cabinet in the laser room.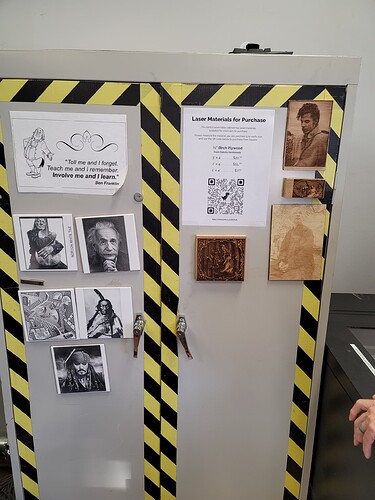 The idea is to provide a consistent source of material for users, at a quality and price better than the big box stores. Materials will be refreshed as needed, please post if they are getting low.