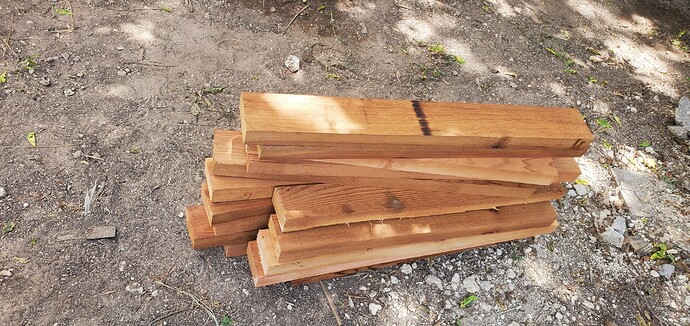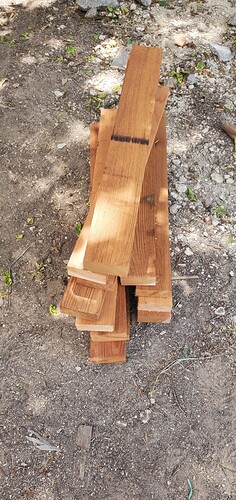 I have some leftover red cedar 2x4s from a fence build. Anyone want them. They have been lightly stained/sealed.
Interested.
What are logistics to pick them up? We could possibly meet at the shop / drop off, or we could come to you.
@J-LoM I am doing a safety tour in about 30 minutes and will bring them. I will also be there tonight in the welding area at 9pm. I will stash them on a holding rack and let you know.
Excellent, thanks! Not sure I'll get there tonight, but can definitely get it by this weekend.
@J-LoM no problem, it's on the 7 day rack next to the CNC.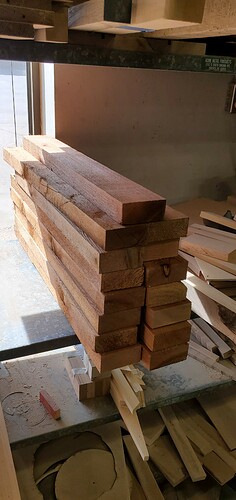 Fantastic. I did end up grabbing it tonight after all. I only realized as I left that you were there – or at least I presume so given your distinctive logo on your truck.

Thanks again. This wood should be handy for a good friend's project.