I'm super excited to announce yet another volunteer director appointment of another great member who has been an essential contributor to Asmbly's growth!
Randall Ward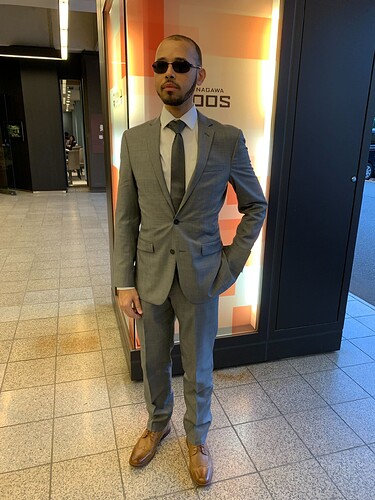 3D printing enthusiast and prolific Fundraising Champion for I Live Here I Give Here, Randall is officially taking on the Director of Development role at Asmbly. Randall has been a pillar in the community from the moment he joined and has always been watching out for opportunities to share the word about Asmbly with other communities. There are a lot of things that fall under the Director of Development umbrella, but the main thing Randall will be focused on to start is sponsorships. He's already been working hard reaching out to various companies to cultivate relationships, which is an important part of Asmbly acquiring new tools and equipment at the best value possible.
We're in an exciting place in Asmbly history and super excited to have Randall's enthusiasm taking us to the next level! Be sure to watch out for exciting news from @Devmani as he continues working on setting us up with awesome sponsorships!
Please join me in welcoming and congratulating Randall on his appointment to Director of Development!!!